Elopements and Micro Wedding Packages

The Cwtch Hwtch, Cerdyn Villa, Wales offering elopement and micro wedding packages to create your perfect, romantic, alternative celebration: with glamping accommodation for you as a couple, bespoke tepee in the garden.  Additional accommodation and a live in celebrant!
More and more people are looking to elopement & micro weddings to celebrate their love and commitment to each other.
We are lucky to be able to offer you a unique and intimate rural venue.  We're located in Mid Wales and are truly excited to offer our home  as a place for any elopement or micro wedding.
Here at Cerdyn Villa, we are in the process of creating a romantic and alternative pick and mix package including ceremony and accommodation for your perfect intimate celebration.
The "Cwtch Hwtch" will be fully finished by 1st February 2021, The garden will be fully prepared in time for events this Spring
An Alternative Celebration of Love & Unity that focuses on embracing you and your partner in a private setting with a unique and personal focus.  Whether its just the two of you.  Or with your children, closest family members or dearest friends, we are here to create the perfect memory making package.
Elopement & Micro weddings : How can I help?
I can accommodate all your ideas, help to formulate a service that encompasses everything you want, and deliver it for you in an affordable, personal, and friendly way.  I'm completely flexible on content and you can add in as few or as many aspects and activities as you wish.  There are lots of fantastic local caterers, photographers and cake makers I can recommend who will work closely with you to provide the intimate alternative feel you are seeking.
As I always say, there are no rules, the days (and nights) you are with us can be filled  however you wish.
Our venue for elopement & micro weddings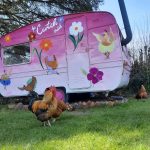 You can keep it simple and simply exchange a few vows in the garden and spend two romantic nights in our (soon to be ready) Cwtch Hwtch, romantic garden boudoir.  Our classic Eldis Caravan 'Cwtch' will be equipped with a champagne fridge, kettle, hamper of delicious goodies; books, board games and art materials.  You'll be cosy and warm with the addition of a micro log burner and a thick sumptuous made to order memory foam mattress with lots of throws and blankets.  The caravan will have plenty of USB charger points, candles, mood lighting; cushions and throws.
Use our outside space as part of your elopement, micro wedding celebration
The day we arrived here in 2005, we walked across the lawn hand in hand and a massive shooting star shot across the sky.  It lit it up, leaving a trail that was visible for several seconds.  To us it was the perfect sign that we had made the right move and our love and happiness would grown, in this special place we now call home.
Outside there will be a small patio with seating and fire pit, you can snuggle up in one of the complimentary fleecy thick bathrobes and enjoy the stars visible in our dark skies.
We can pack you up a picnic and you can go for a hike in our spectacular surrounding landscape.
You can invite your nearest and dearest; decorate the garden and have a bonfire and BBQ party.  Or you can make use of our self contained annex, and snuggle up on a sofa and watch a good film.
You can even invite your friends to put up tents on the lawn; bring guitars and musical instruments and have a sing and dance.
If you can think of it, we will try to accommodate it.
…Ok, this video will require you to have a lot of imagination, as I talk you through the planned changes to the interior!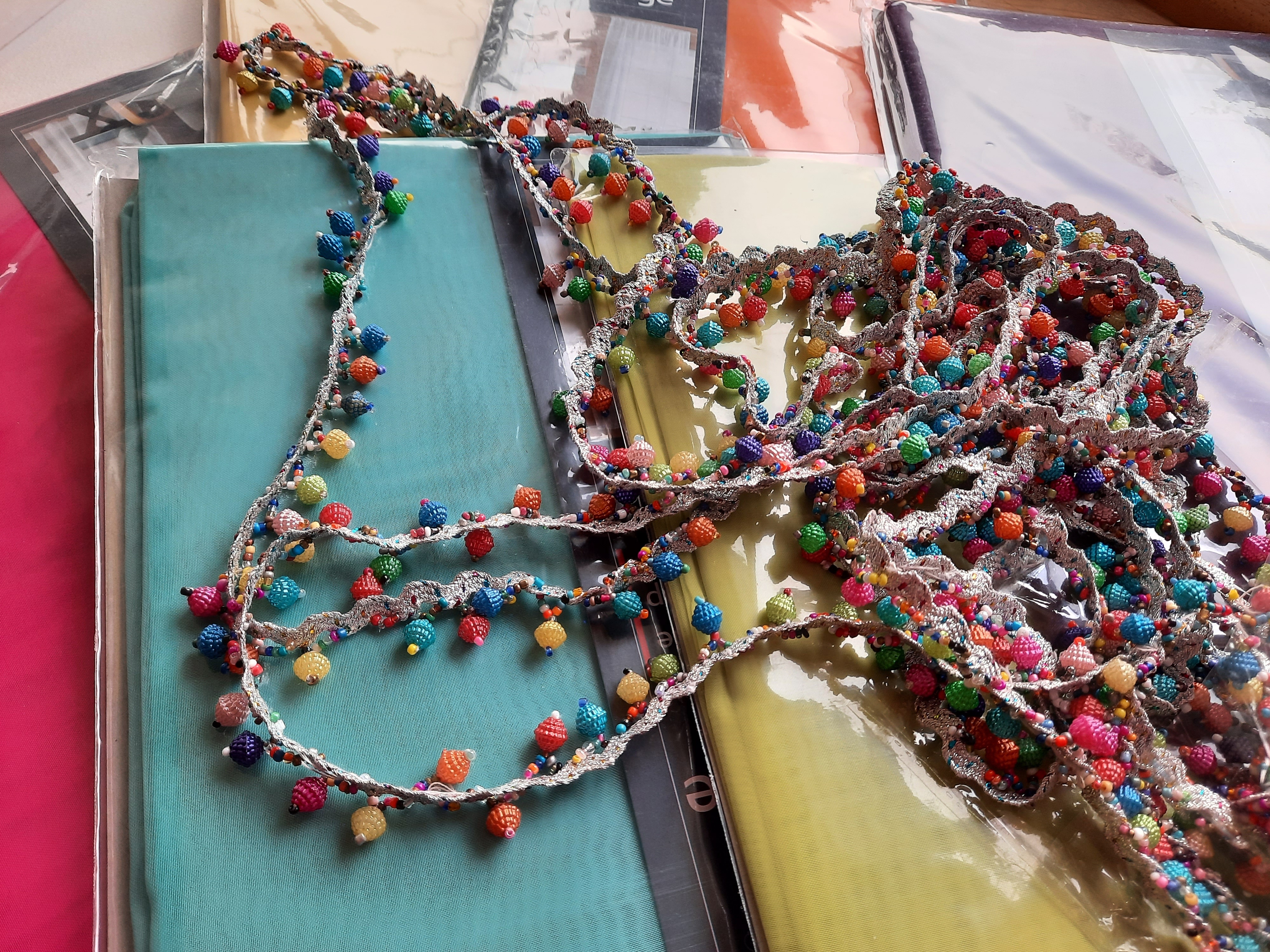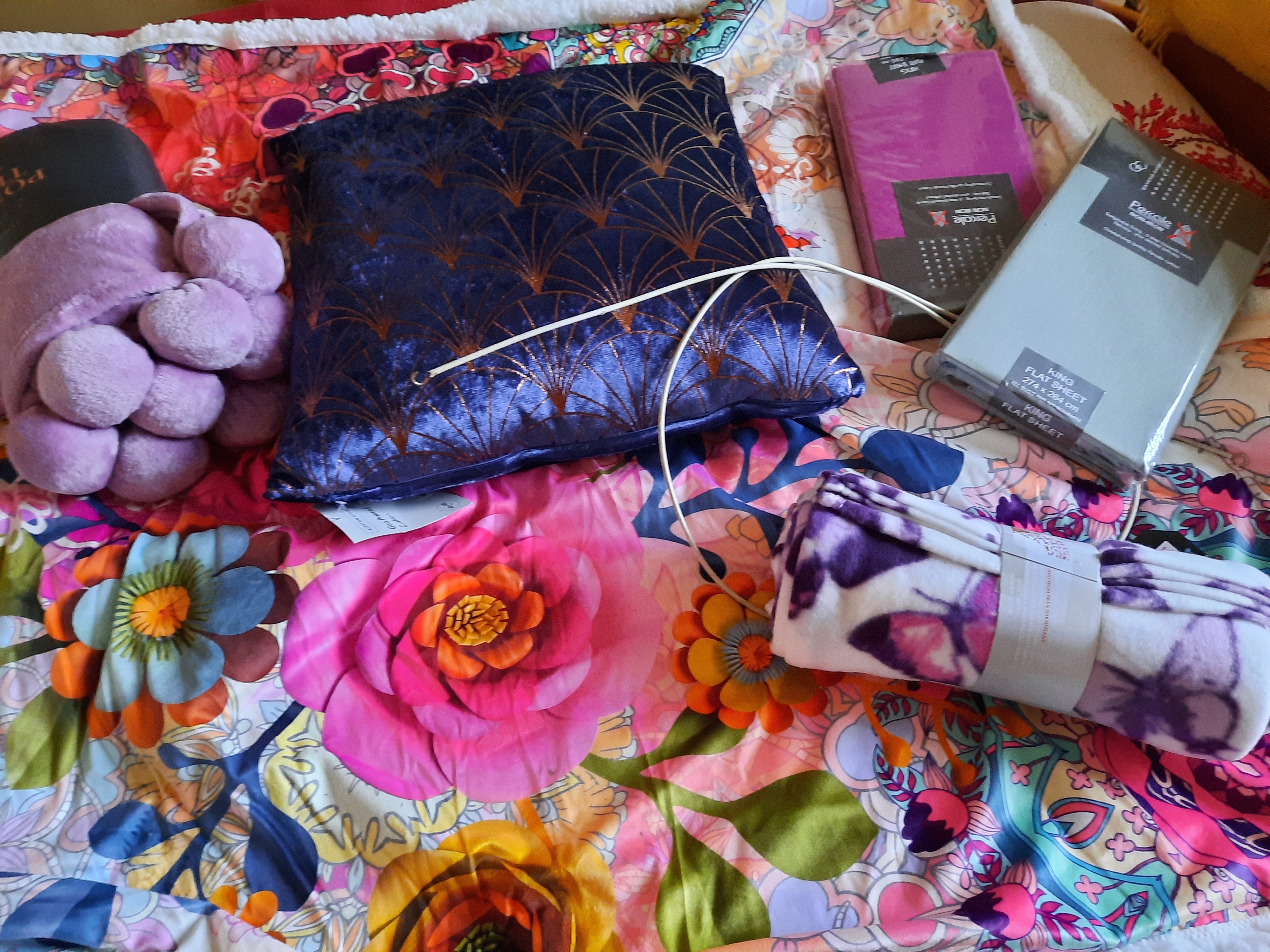 Our Elopement and Micro-wedding packages
The package includes all the essentials for the two of you  create the perfect intimate elopement
Help creating the perfect ceremony
Me, as your celebrant, delivering the ceremony of your choosing
Any of the ceremonial ideas suggested here (or something I haven't even thought of yet!)
  Accommodation for 2 nights in our romantic caravan boudoir
Champagne and continental breakfast (for 2 for 2 mornings) included
Full use of our self contained annex with bathroom , kitchen and accommodation for 3 guests to self cater
The option to erect tents on the lawn for the kids or other witnesses
Full use of the garden, tepee tent, fire pit and BBQ area
£999
Add in some extra sparkle
Add an extra night :  £140 (Cwtch Hwtch plus self contained annex)
Book either or both of our double en-suite guest rooms in the main house B&B
Book our family suite ( sleeps 4 , includes kitchenette  (microwave, small fridge ) and bathroom, on a bed only basis (Expected to be available from August 2021)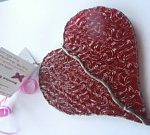 Add a 3 hour stained glass session for 2 in my home studio you will be able to make a love token together to take home with you £120
Add a full day stained glass workshop, includes a light lunch £180
  Let us introduce you to other local crafters/artists/guides who we work with to help you create something special for your ceremony, for example, make or decorate your own broom for a Broom Jumping; willow weave your own decorations; make you own bouquet, button hole  or flower crown with my recommended local flower grower; have a poem about you both; have a guide take you out to some hidden gems in the area. Prices Vary
To summerise our elopement and micro-wedding packages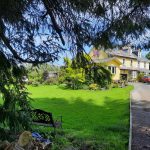 Have your ceremony under a canopy in our garden, with a bonfire.  As the Alternative Celebrant, I will help you prepare and then deliver the ceremony for you during your stay.  You can incorporate any of the ideas suggested above or come up with your own…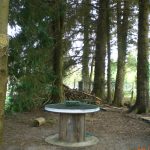 You, as a couple , get to sleep in our unique romantic garden boudoir with a large sumptuous bed, champagne fridge, fruit platter and continental breakfast.  The package also includes use of our self contained annex which has a sitting area, kitchen and bathroom as well as a double and single bed.  A handful of guests, witnesses, friends, children can stay overnight prior to and after the ceremony.  In addition to the annex, tents can be erected on the lawn. There are also two double en-suite rooms in the main house.  We are also planning to convert the top of the house into a self contained family unit .
In the copse of trees there is a brick BBQ where you can cook and socialise with your friends, you can erect additional gazebos or a small marquee, or even bring a tepee or bell tent…